IMMOREVEL At Mandelieu
The Cannes basin is the cradle of the IMMOREVEL "family" Group, real-estate specialist since 1967.
It is no accident that our estate agency of Mandelieu-la-Napoule is located in the heart of the prestigious Residence of Port Mandelieu that it has managed for 25 years; it reflects the high quality standards that our clients expect, their demands obliging us to improve over the decades.
Improvement in the management: we have been a precursor as regards digitization, electronic communication and networks; the Extranet, we have been using for a long time now.
Improvement in the services: all our co-workers are acquainted with the legal framework, and to its constant evolution. It is your guarantee to always be "in conformity" in a legal and administrative jungle more and more complex, whether it regards transaction (purchase, sale, life annuity), the management (management, yearly or seasonal tenancy) and property agent (syndic).
Selection For sale
Selection Rentals & vacation
Real estate agency Mandelieu la Napoule
​Properties for sale
Real estate specialist in Mandelieu, IMMOREVEL Real Estate Agency in Mandelieu-la-Napoule offers a selection of homes for sale including: studio, 1 bedroom, 2 bedrooms and 3 bedrooms. Apartment with garage, residence with swimming pool through the apartment with sea view, we offer our real estate ads .
We are at your disposal for a personalized assessment of your project.

Our exclusive short term rentals & vacation reantals
Our service presents its selection of furnished and comfortable short term rentals apartments for "Résidence du Port" Mandelieu La Napoule. Lovers of the sea and nature discover our vacation rentals in Mandelieu, located close to Cannes with pool and tennis nearby golf and all amenities.
We offer goods ranging from studios to 3 bedrooms with sea or mountain view.
Real Estate Information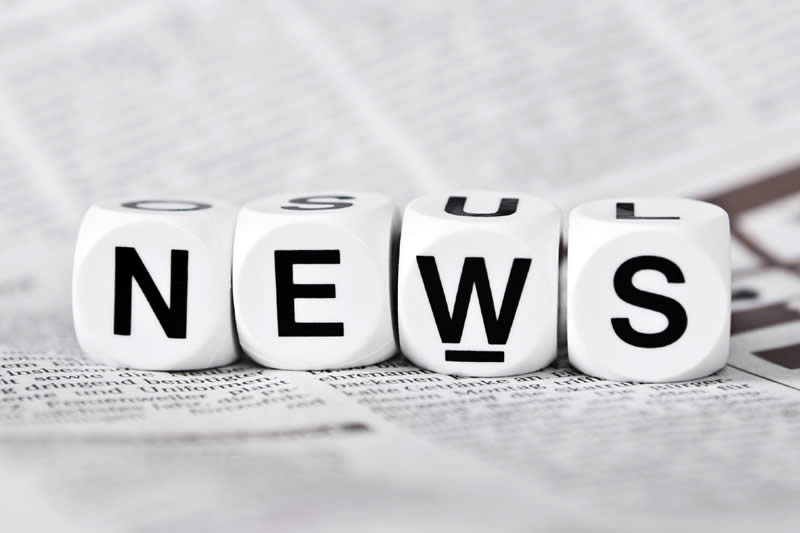 Welcome to our new website
​This new website meets new communication objectives. It is based on new technologies and puts on the front of the real estate scene the ads of our owners. Thanks to our targeted sections, navigation is fast. Our site is updated daily. Visit us regularly to discover our new offers, price reductions and exclusives ... ...
All our publications